E-FLUX, 17 MARCH 2009
Review of Pulse New York Art Fair 2009 - Kevin Osmond
PULSE NEW YORK ENJOYS STEADY VOLUME OF SALES AND RECORD ATTENDANCE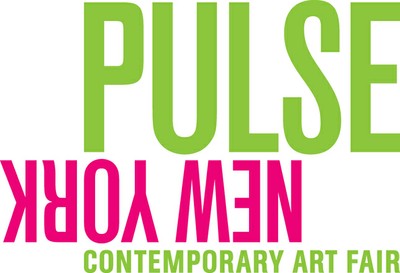 "The 4th edition of PULSE, the largest US art fair dedicated solely to contemporary art saw a 35% jump in attendance this past week, and was home to steady sales. The 17,000 art enthusiasts who visited the fair from March 5-8 constituted the highest attendance to date, showing that it had "continued to grow despite the economic climate", remarked Helen Allen, Executive Director of PULSE...
The 101 exhibitors from 26 countries welcomed discerning collectors and buyers who made thoughtful purchases...
The most significant increase in popularity was the interest in drawings and works on paper, many of which displayed the same whimsical themes or were obsessive in their technique...
Maxwell Davidson of Davidson Contemporary sold obsessively-lined drawings by the relatively unknown artist Kevin Osmond for 2,500 USD to 6,800 USD each, and a sculpture for 7,500 USD."
For the full article, please follow the link: http://www.e-flux.com/shows/view/6534